COUCHES

Life and history of Couches in the "Saône et Loire", its monuments, its vineyard, its holidays, villages surrounding and its economic activities : the wine, the tourism, excursion tracks. Château de Couches (71)

Autun

Site on the city of Autun in Burgundy. photos, history, art and current events. http://www.ville-autun.fr

Dodo Travel Directory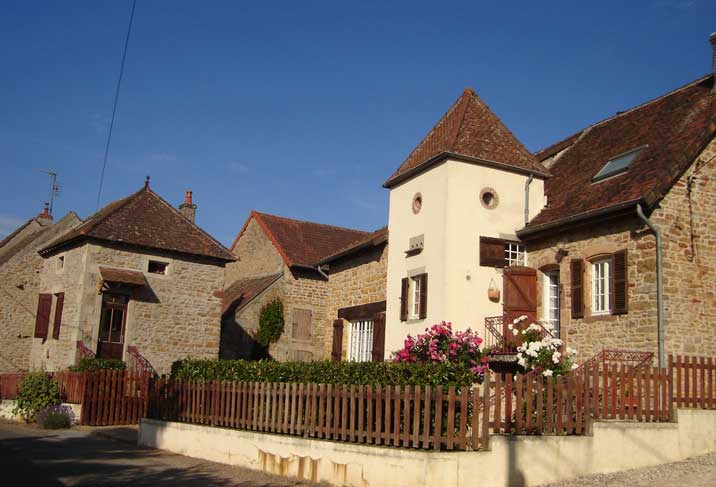 IN BURGUNDY : Origny, gite or room in a guest house.